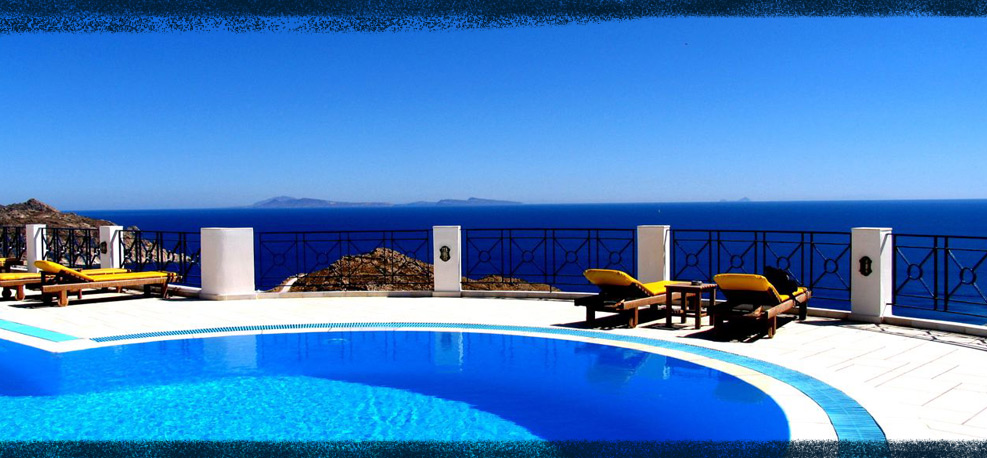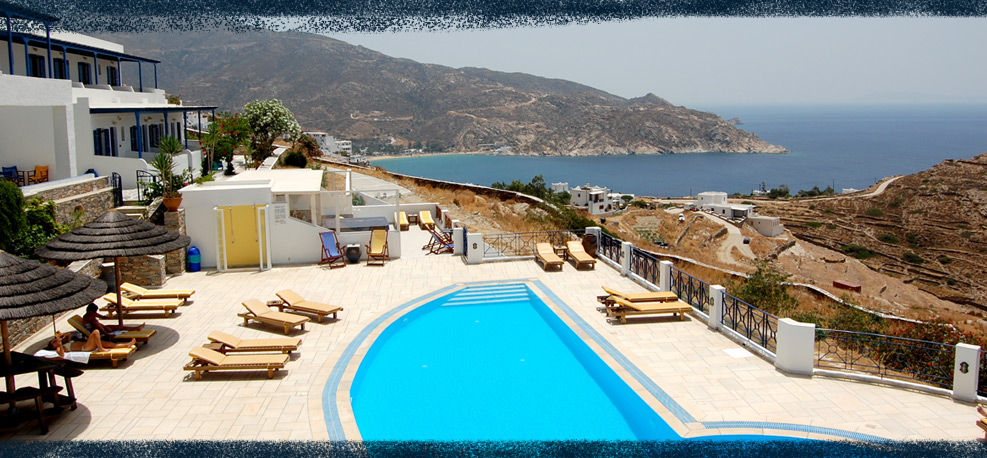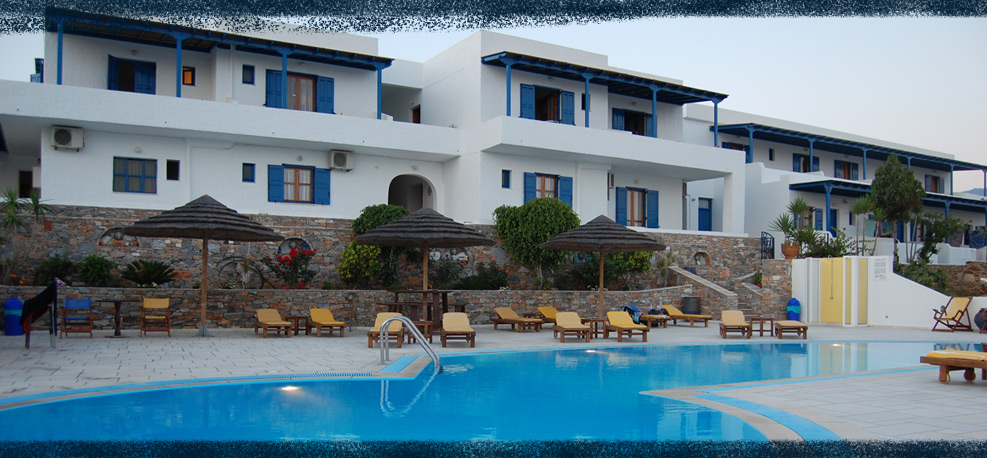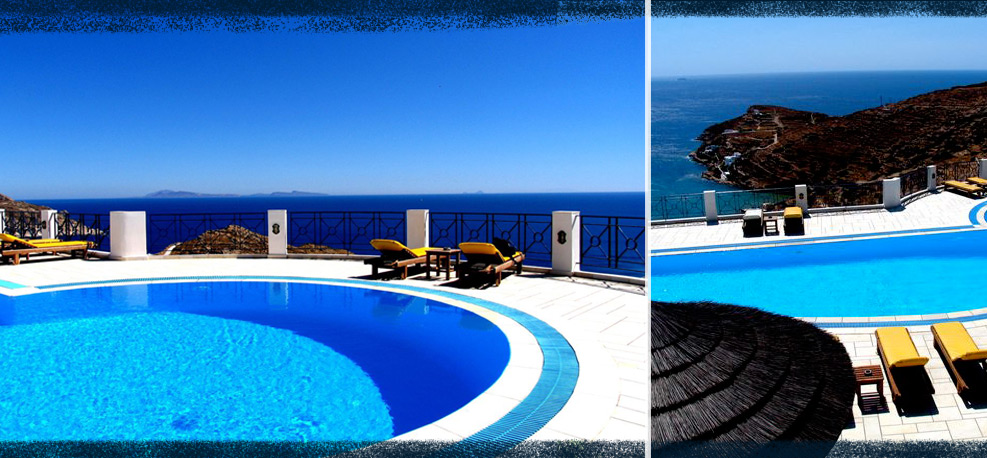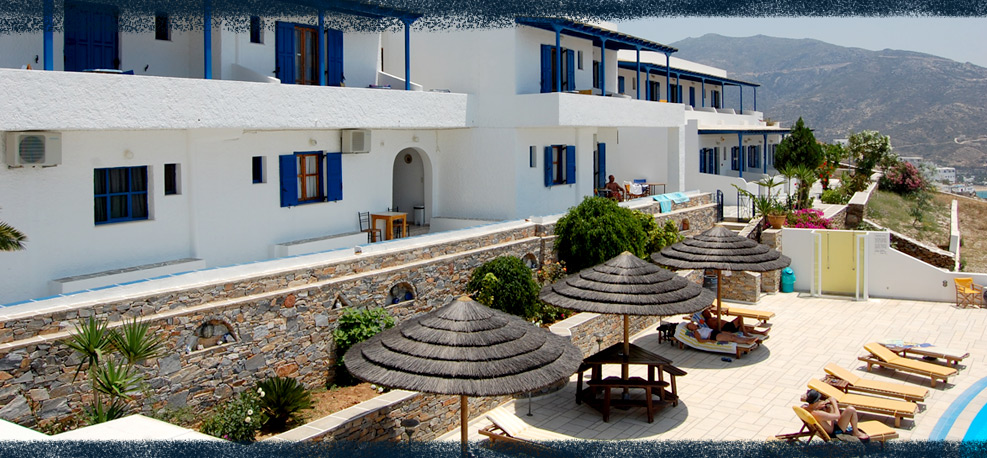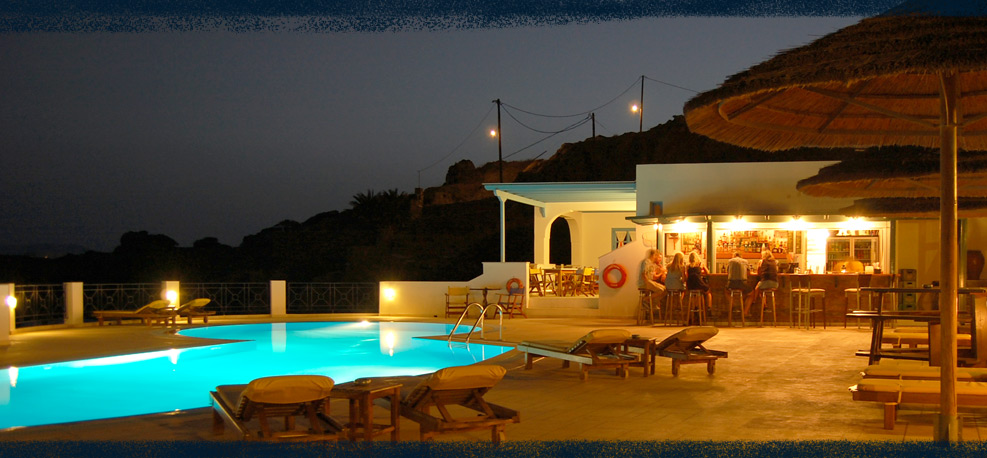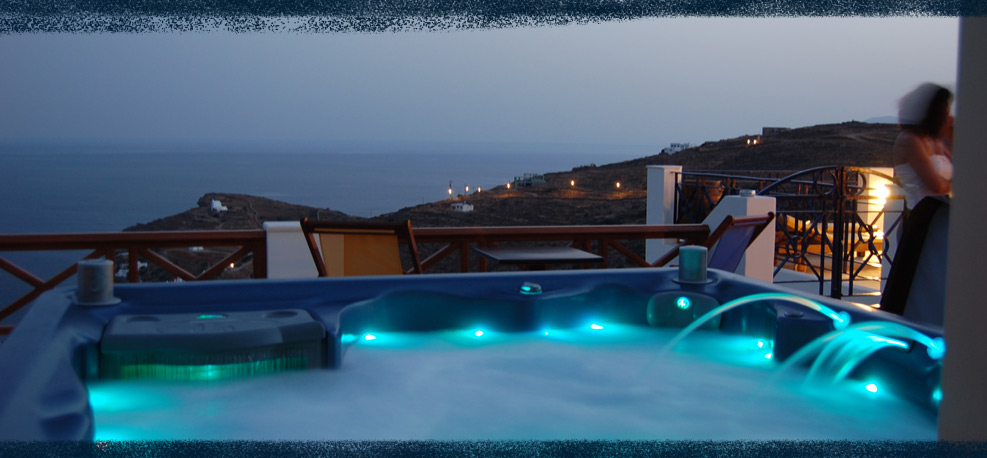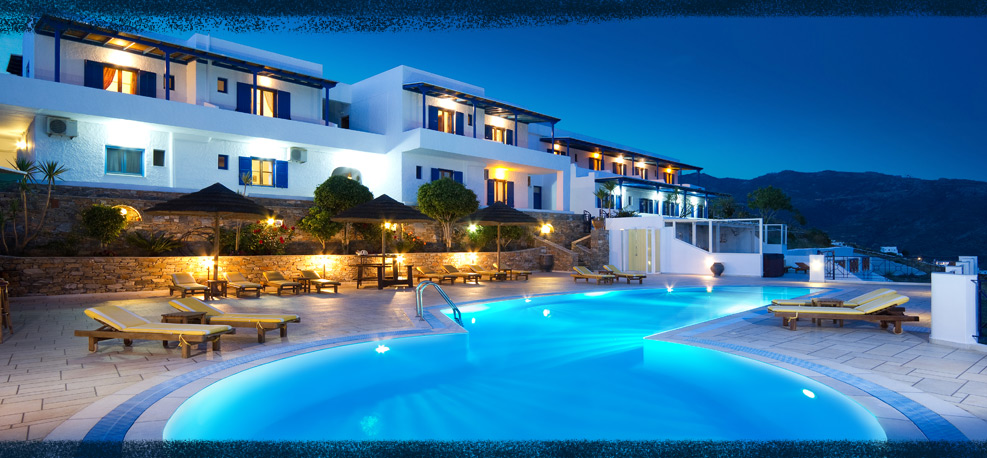 Welcome to Kolitsani view.
It will be our honor and a great pleasure to welcome you at our little paradise.
From the hotel you have the most beautiful view of the Aegean Sea, Kolitsani beach, Mylopotas beach and the islands Sikinos and Santorini.
The distance to Chora and therefore to the nightlife of Ios is only 5 minutes.
The view from the hotel is blue as far as the eye can see.
Welcome and enjoy with us the most perfect holidays.
Michalis and Elisabeth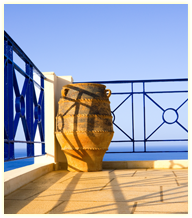 Ένας καταπληκτικός παράδεισος με υπέροχη θέα και καταπληκτικούς ιδιοκτήτες!!!
Βασίλης - Νατάσα, Ελλάδα