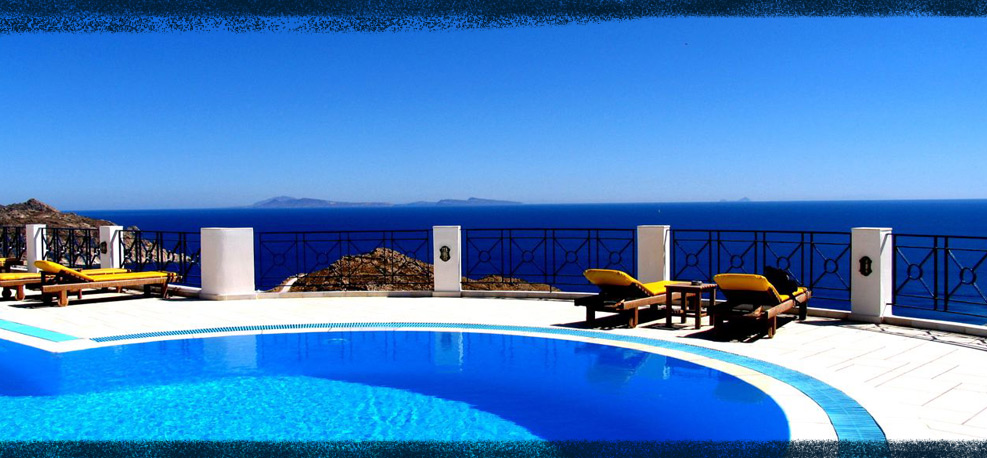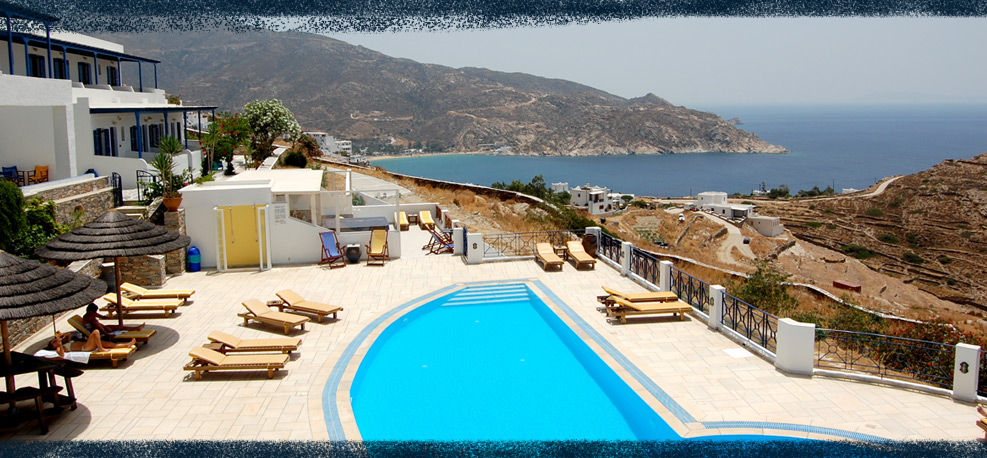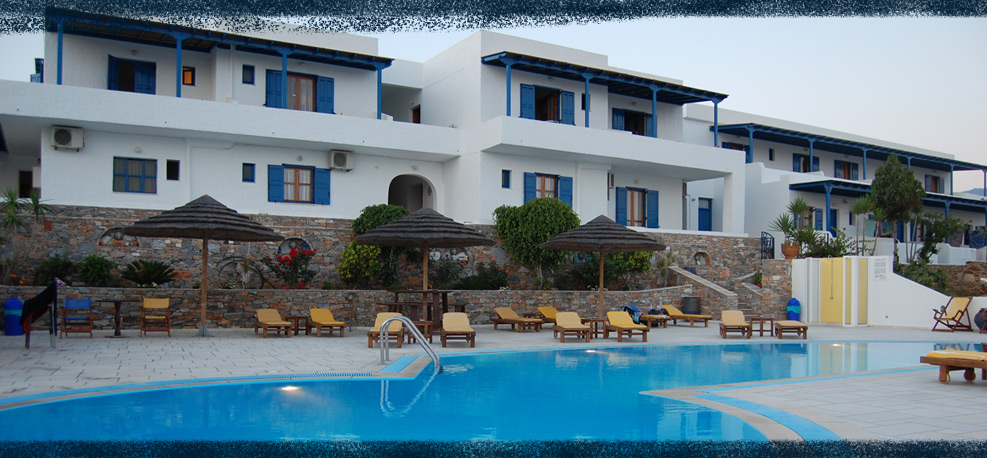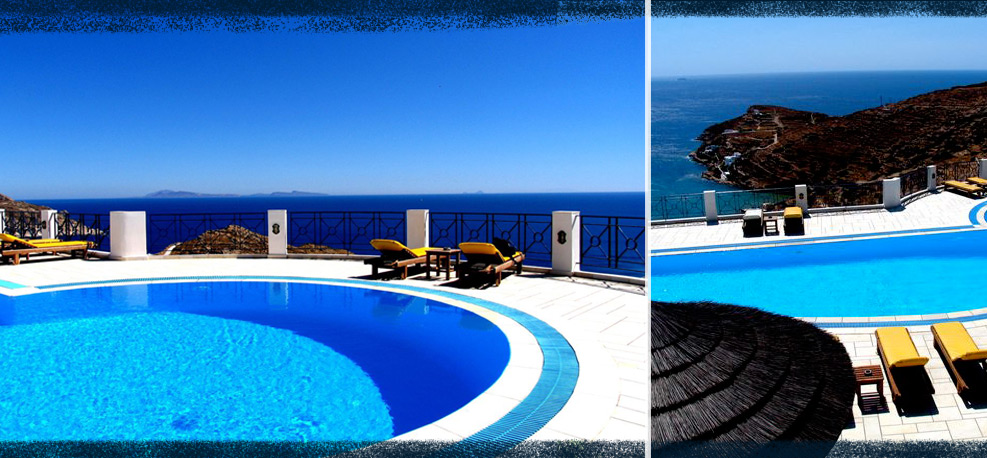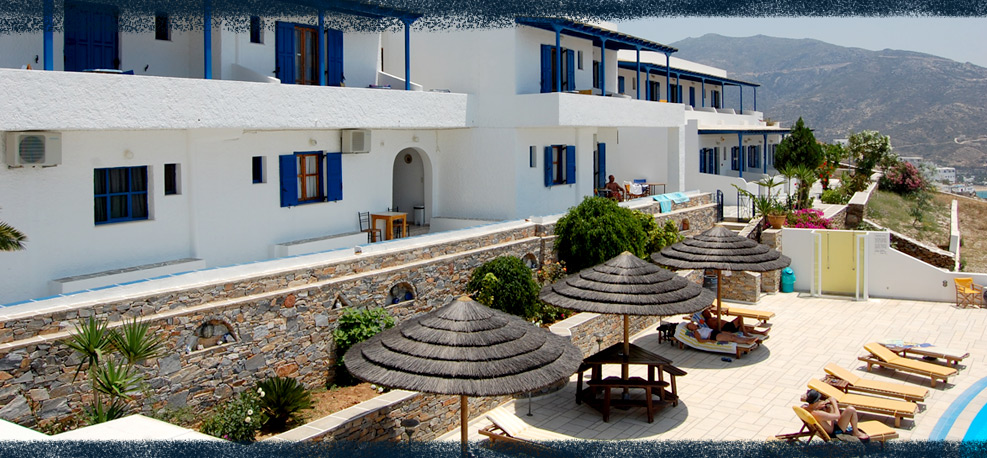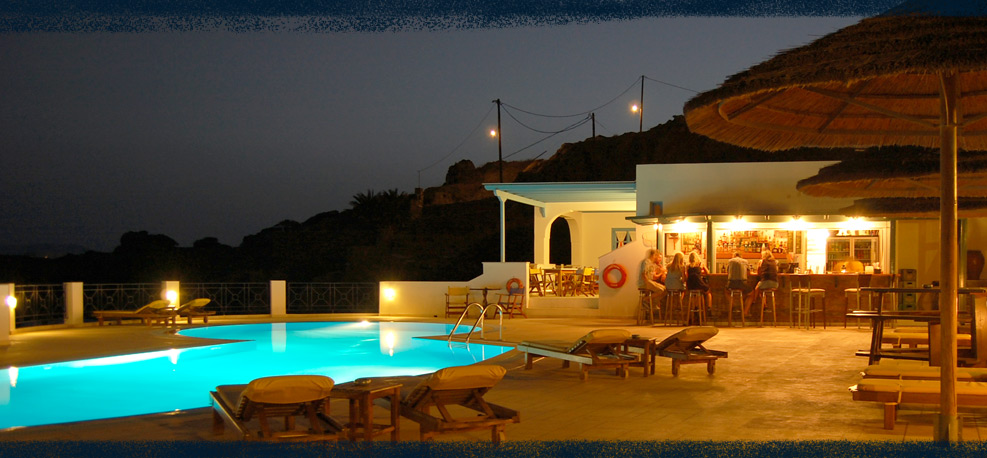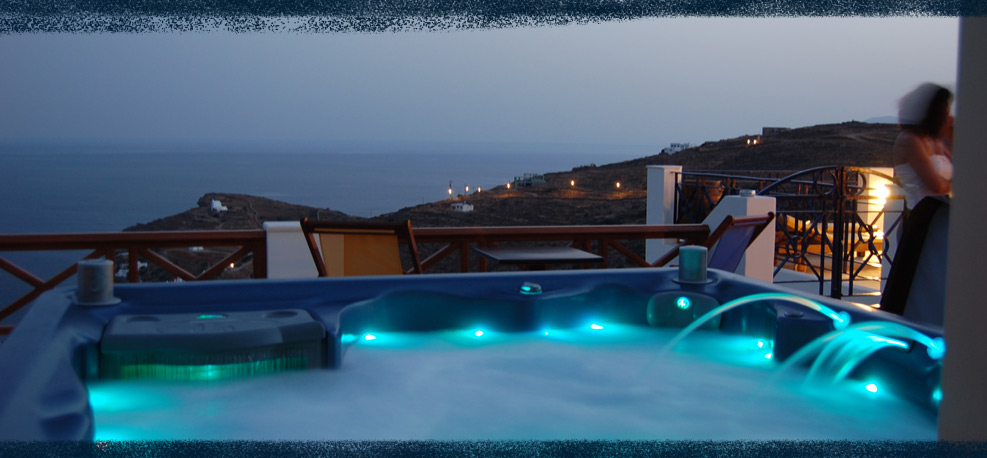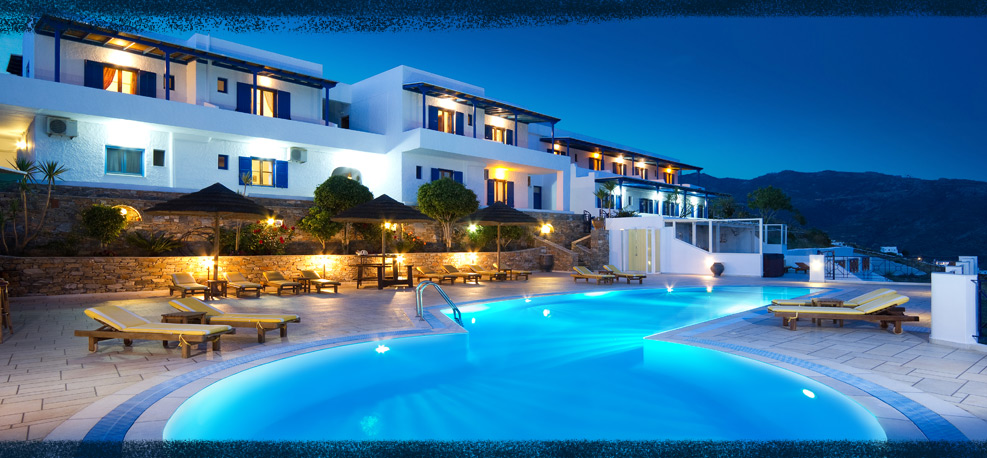 Thank you for everything! This is the best place in Ios. Bye Bye and see you next year!
We enjoy the stay here.It was really pleasant. You are so nice with your geusts. We hope to come by again next time
Ένας καταπληκτικός παράδεισος με υπέροχη θέα και καταπληκτικούς ιδιοκτήτες!!!
Περάσαμε καταπληκτικά!!! Υπέροχη φιλοξενία και φανταστικό πρωινό! Πολλά φιλιά. Θα ξανάρθουμε οπωσδ΄ποτε
Ελισάβετ, Μιχάλης, κ Καλλιόπη και κ. Μιχάλης, Αγαπητοί μας φίλοι, δε θα ξεχάσουμε ποτέ ότι κάνατε για εμάς και την οικογένεια μας. Είναι δύσκολο με λογια να εκφράσουμε τα αισθήματά μας. Σας έχουμε όλους στην καρδιά μας και σας περιμένουμε στις Βρυξέλλες!
Thank you for everything, we stayed two days, it was short, but we had a wonderful time!I hop that we will come back next year. thank yu for your kindness and your smiles! Its wonderful to be here with someone like you
Σας αποχαιρετούμε με τις καλύτερες εικόνες στο σακίδιο μας. Στο επανειδείν!
This has been one of the finest days of our life. I love this place and I love you too. You are one of the sweetest people we ve ever met in Greece, and Elisabeth makes VERY NICE breakfast :). Hugs and kisses from
Tine Larsen & Thomas Nilsen
Oslo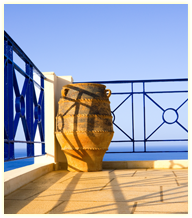 This has been one of the finest days of our life. I love this place and I love you too. You are one of the sweetest people we ve ever met in Greece, and Elisabeth makes VERY NICE breakfast :). Hugs and kisses from
Tine Larsen & Thomas Nilsen, Oslo